SAIMAALIFE – SUPPORT TO YOUR EVERYDAY LIFE FROM FINLAND & WAYS TO FEEL BETTER NATURALLY
Hi! How nice that you've found your way here! My name is Mari and I live in Finland, in the Saimaa lake region with my two daughters in a small rental house in Punkaharju village. I am a 41-year-old single mother, entrepreneur, wellbeing lecturer/speaker, and forest woman. My roots are deep in the Finnish countryside but I didn't become a farmer even though I love simple, natural living. I didn't become a psychologist either even though discovering the human mind is one of my biggest passions. I became a mental health expert by experience who can't stop talking about self-growth, wellbeing, and nature. I also became the founder and storyteller of this nature inspired lifestyle media called saimaaLife.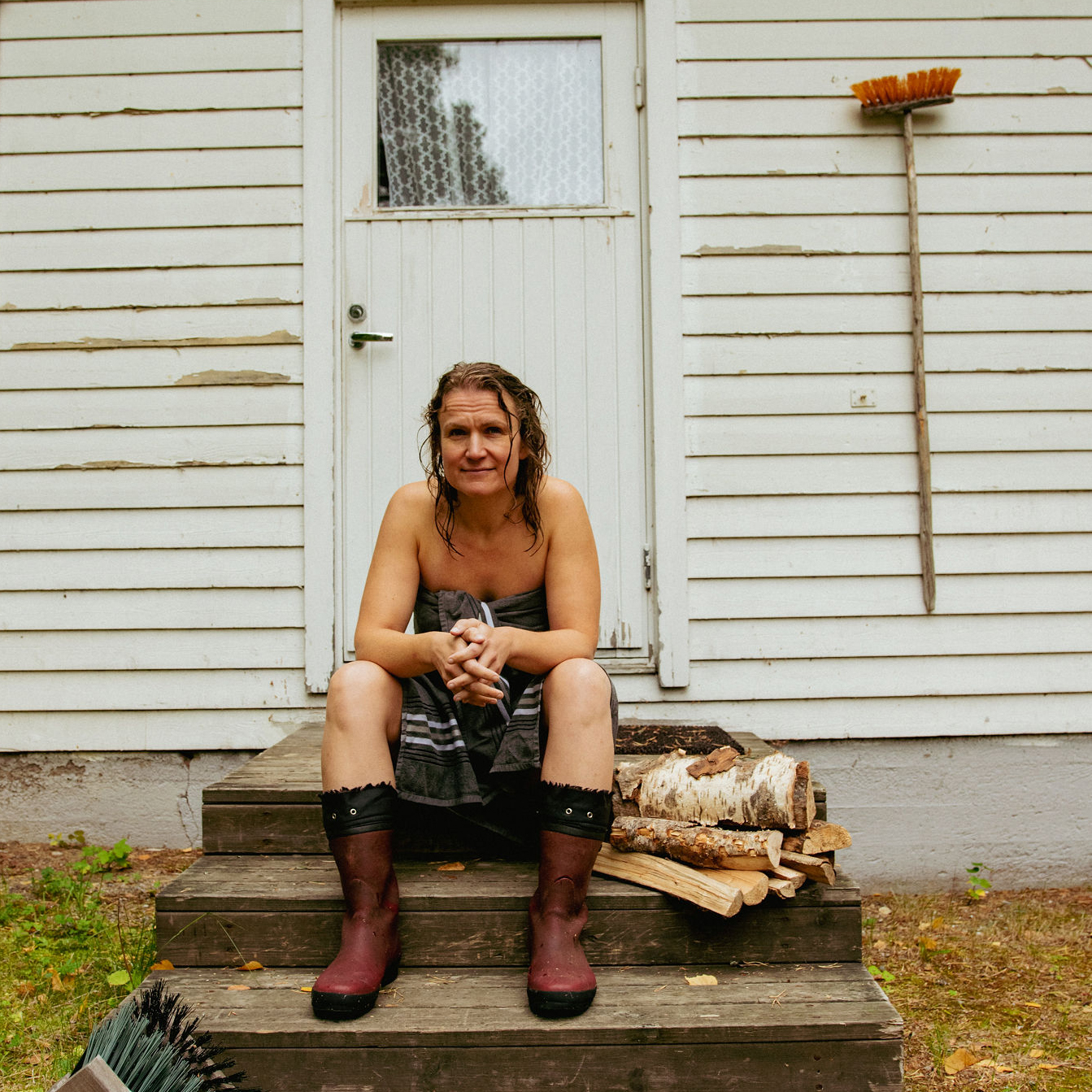 PERSONAL JOURNEY FROM STRESS AND ANXIETY TO PEACE OF MIND & BALANCED LIFE
How did I end up doing what I do? Well, you find from my background life that looked good and successful but included Nice Girl Syndrome, shyness, anxiety, HSP (Highly Sensitive Person), low self-esteem, eating disorder, problems with sexuality, mental violence, workaholism, financial difficulties, and bad relationships. They led to two burnouts and long years of depression.
To find a way out from exhaustion and depression the best decision of my life was not to take the doctor's pills, but choose a journey to understand myself and outgrow the root causes of my suffering.
The decision lead me to go through psychotherapy, read a huge amount of books, learn to talk and process my emotions, face my fears and sources of anxiety, learn life management skills, emotional self-regulation, and relaxation methods – work on with my mind, body, and soul in multiply ways. It was a bumpy decade and in the end, meant big changes both inside my head and outside in my life like quitting a permanent job and getting divorced.
All work on me and life changes was worth it because in the end I found my natural self and balanced me. I also found a connection to others. Moreover, I found physical nature as the anchor to support my wellbeing.
Actually, all began from the woods; nature helped me to get the connection to myself and all the most meaningful things. Trees offered the compassion that I needed. Forests and waters had been my gym and grocery before, now they became my therapists too.
I began to bring elements of nature home. I found ecopsychology and the study results about nature's wellbeing effects. I noticed biophilia to be true, and also the studies where it was proven that no matter how we experience nature -real, digitally, or through natural materials- it affects our body and mind in a positive, balancing way. Besides, the more sustainable choices we make in all life areas -the better we are to ourselves and to physical nature- the even better we can feel.
Nowadays I maintain my wellbeing with versatile natural ways. I share them -and all the new ones that I find- here in saimaaLife so that you could get them too. Finding nature has been the key to me to health and happiness – just like it has been that for Finns already for centuries. No wonder we've been chosen as the happiest country in the world. We are a small nation but I believe that our Finnish nature and culture have a lot to give to the wellbeing of the world. That's why saimaaLife.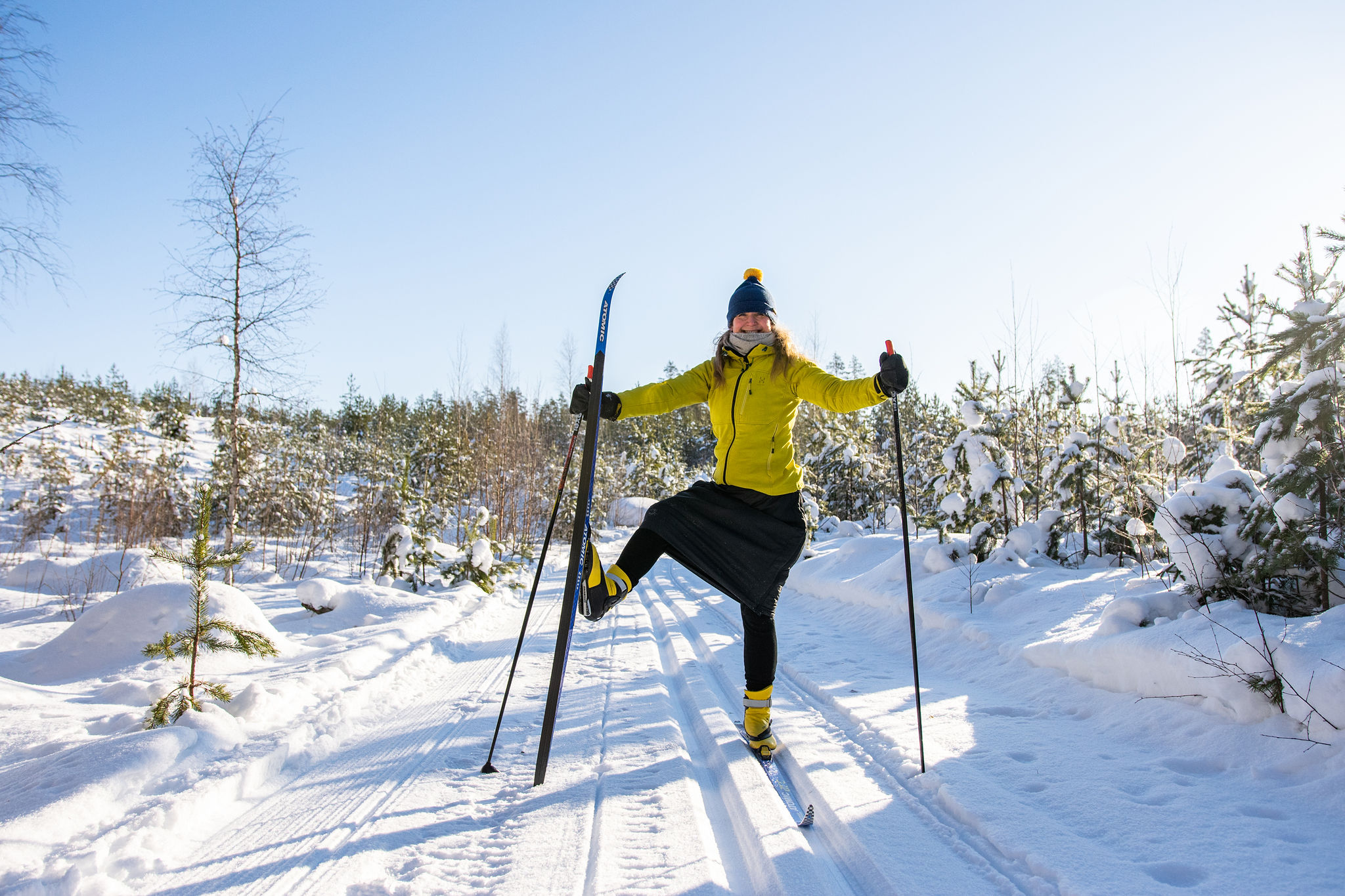 YOU ARE NOT ALONE & YOU CAN GET HEALTH AND HAPPINESS FROM YOUR NATURE TOO
A word about my journey still. After finding my nature, I thought about whether I should study to become an official wellbeing coach. I decided not because what my journey taught me was that we all can do this! Just like I, you have all the wisdom inside you to make your life better too. You just need to find it. The best way to do it is TOGETHER – by supporting and learning from each other.
What I also wanna say is that you are not alone. Life is fun but it can also be damn hard! Mine includes challenges still too. That's the nature of life. Life includes both uphills and downhills from cradle to grave. Even though we come from different backgrounds and our lives look different, in the end, we all struggle with the same emotions and things. The thing really is to support each other.
Together we can make our life and world better, and do it naturally and sustainably.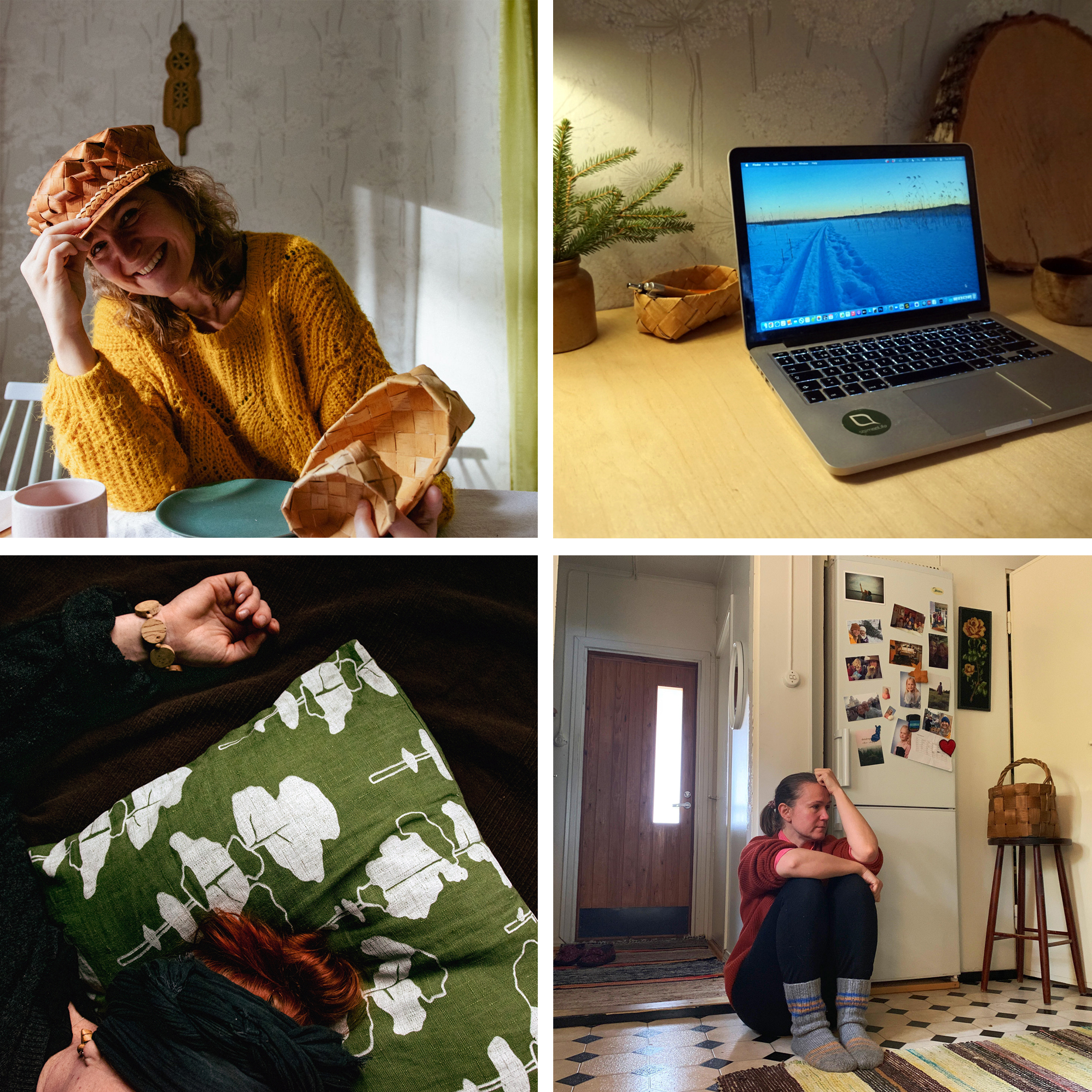 Being a Finnish woman is my superpower. I want to help you to find your strengths, natural self, and the gifts of physical nature to your everyday life. Besides my story, you find from saimaaLife techniques and how-to's, study results, interviews, recipes, and lifestyle tips for nature inspired products and services from Finland.
More human and natural living is good for us. I hope saimaaLife can give you support, inspiration and realizations so that you can find your own path from stress to better balance and to life where you feel more comfortable to be and it is easier for you to breathe. I also wish to bring you feelings of clarity, compassion, courage, and joy to your everyday life.
Humanity, warmth, and moments of rest against life's coldness and haste. That's what I hope I can bring to you. The same feelings that I originally found from the woods and waters – feelings that helped me to feel better and find my nature.
The same is possible for you too.

WELCOME TO FOLLOW THE STORY AND JOIN SAIMAALIFE NATURE INSPIRED TRIBE
To follow me on a daily basis, follow me on @saimaaLife Instagram. If you use more Facebook then follow me there. However, in Instagram there's more content.
Here at the blog, I publish monthly content. By becoming a subscriber, you get all my blog stories straight to your email. I recommend that!
Follow, comment, share and save the most suitable tips to better natural wellbeing to yourself! If you have any topics you would like me to talk, or write about them, feel free to send them to me too [email protected] I'd be happy to get connected with you!
Here are a few story examples from the saimaaLife archive I recommend for you to read:
Check also recipe for Famous Finnish Karelian Pies and Recipe for Finnish Cinnamon Rolls. Besides our nature, they are the gifts of Finland to the world as well!
Here you find the whole saimaaLife Archive.

YOU WANNA KNOW MORE?
So I'm the storyteller of saimaaLife. However, as I said, sharing our experiences and learning from each other is the thing. That's why you see also other faces and hear stories of other people in saimaaLife. (besides, I think it's boring if one media goes just around one person.)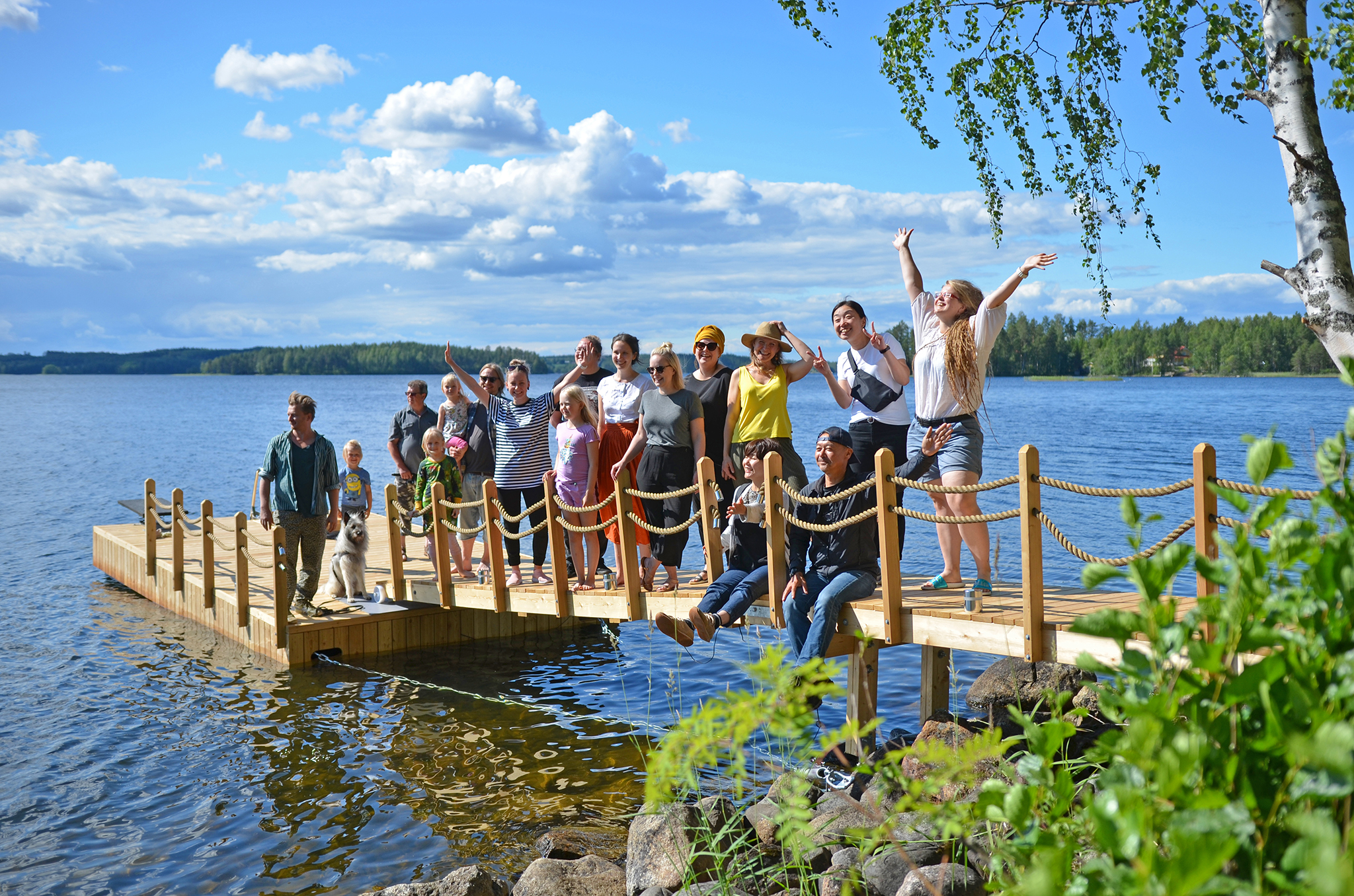 These two ladies you see the most often; Marianne and Stiina. Dreadlock Marianne is my co-photographer. She has also her own company. Go and see Marianne's amazing photos: @marianneahonenphotography. Stiina is the woman behind saimaaLife recipes and many style issues because she just has an amazing taste!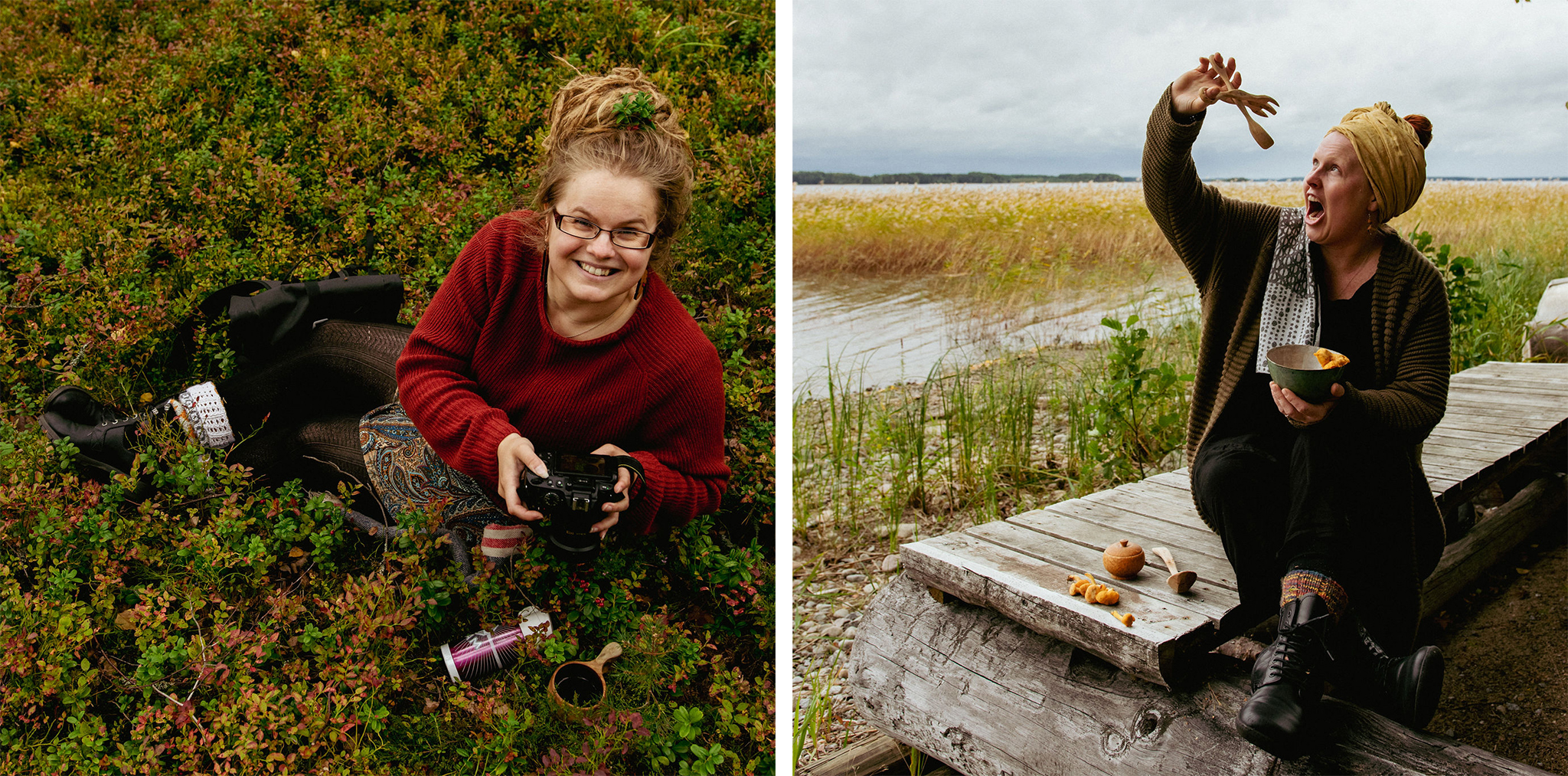 I am happy to have a special relationship with Japan through many Japanese collaboration partners, but especially through Asaka and Mie. Asaka is saimaaLife Japan Manager, and also the entrepreneur of LLC kokemus. Mie is behind Japanese translations and assisting us in many other matters. I'm so happy to have all of these ladies in saimaaLife!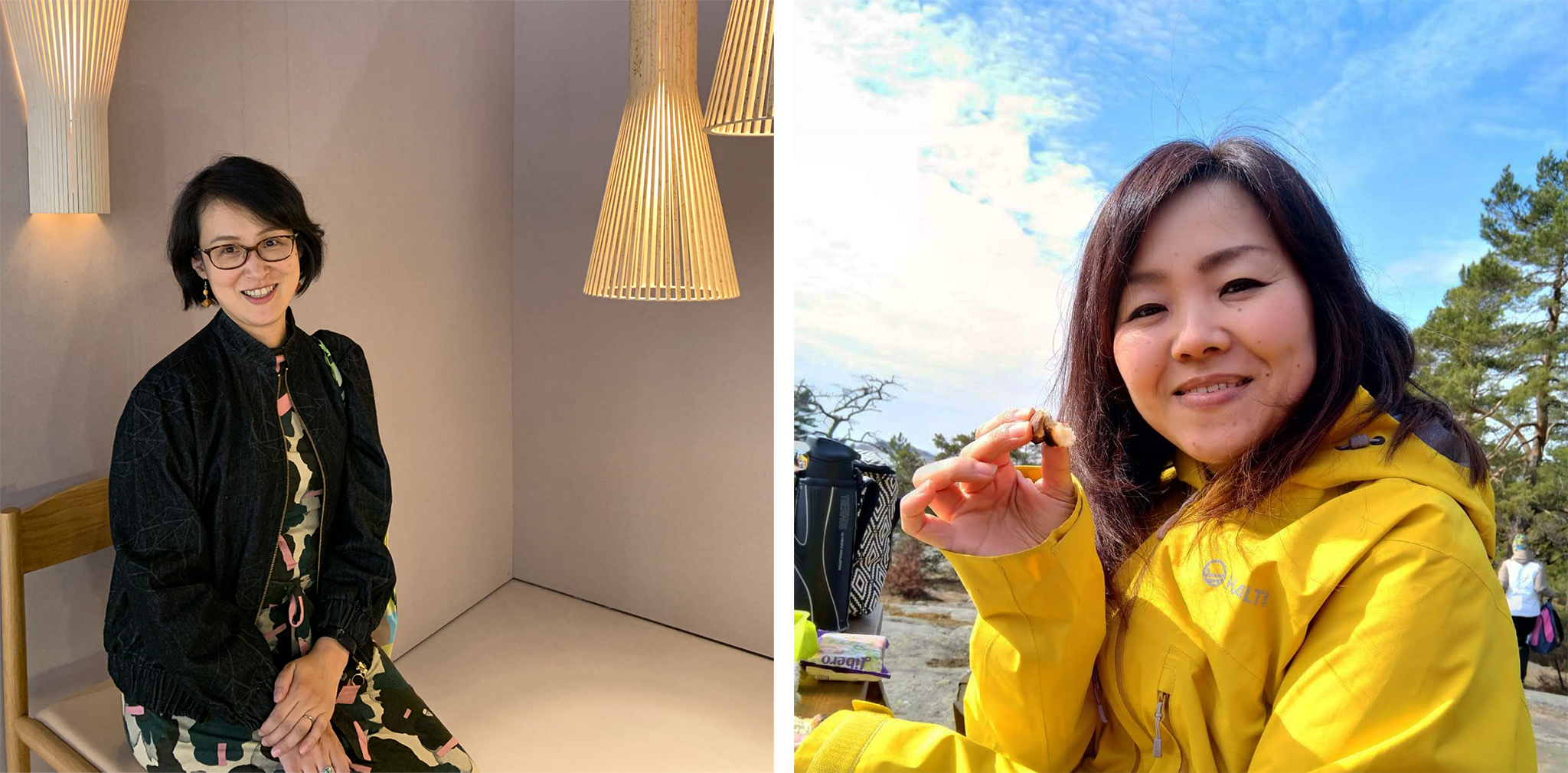 Nature inspired life yes, but what & where is Saimaa?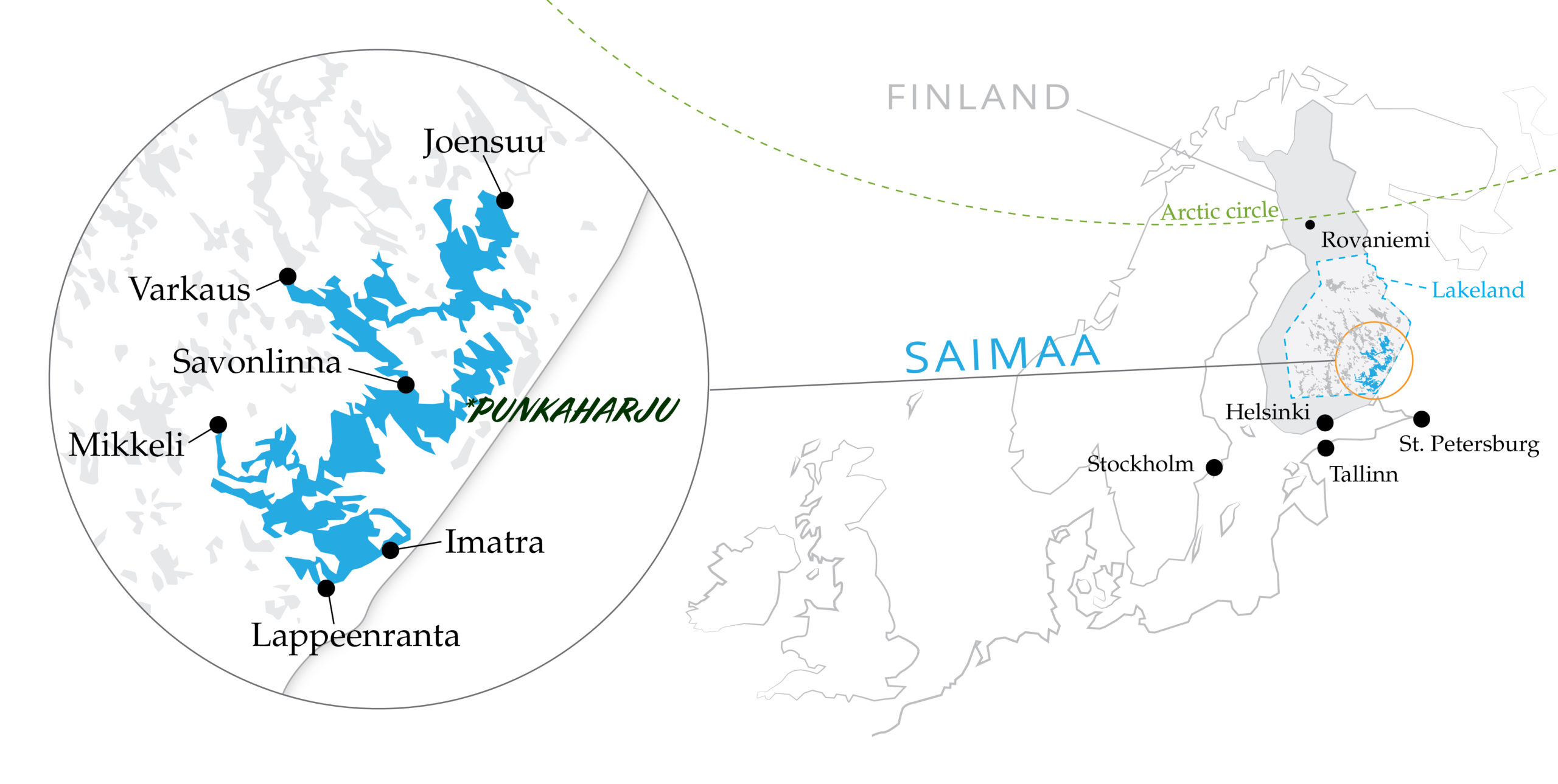 So first and foremost saimaaLife is about LIFE. However, we all have a home somewhere and saimaaLife's home is -surprise, surprise- in Saimaa in Finland. Saimaa is a part of Finnish Lakeland and the largest lake in Finland. It's is also the 4th largest natural freshwater area in Europe. Both Saimaa and my home country are full of great nature travel destinations. Welcome to visit Finland and Saimaa to get more inspiration for your life!
By the way, CNN travel has chosen my home region Punkaharju in Saimaa to be among the Nature Wonders of the World. Wuhuu! #travelbucketlist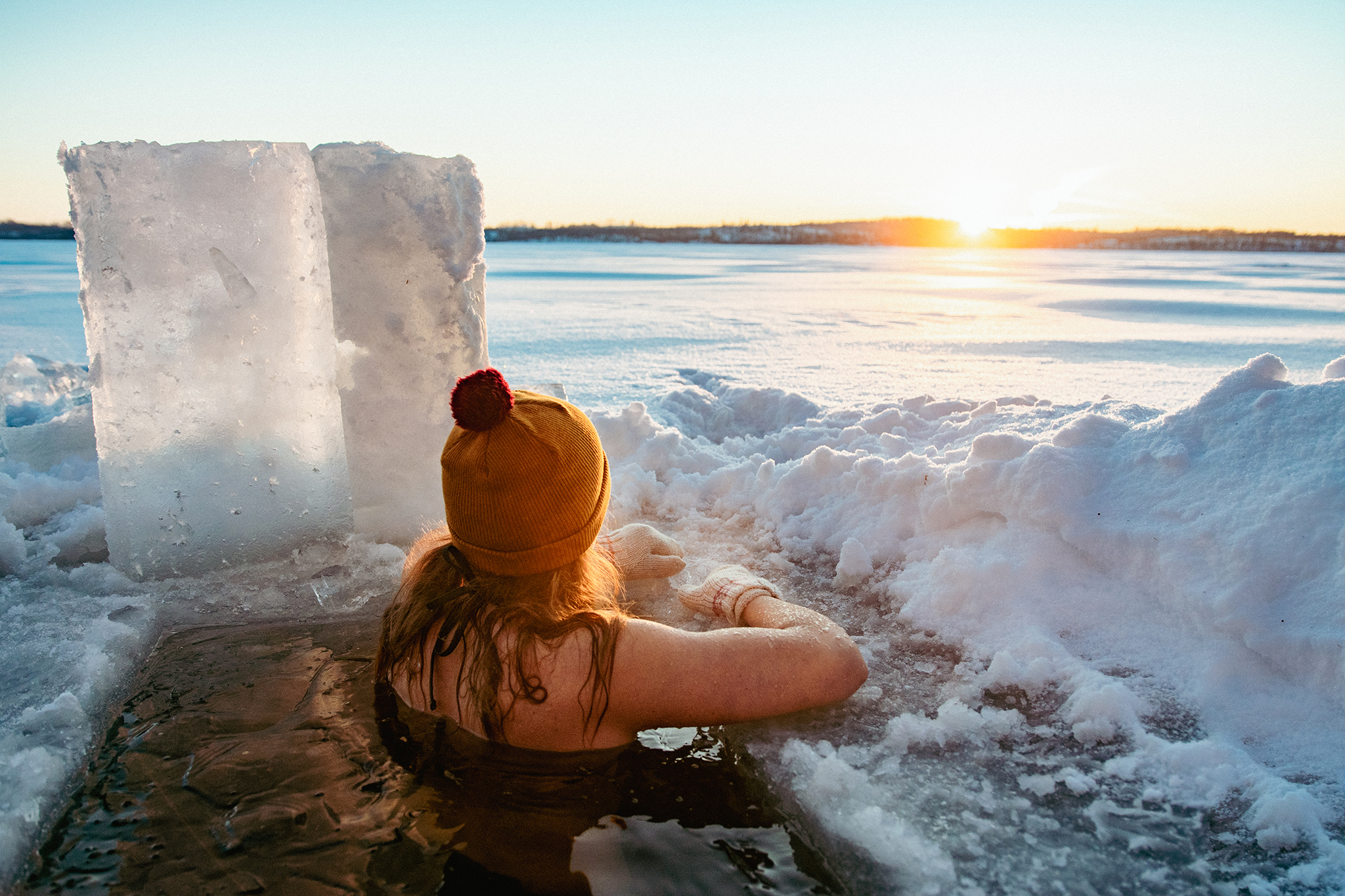 Well, this was all I wanted to say to you for now. Come to follow @saimaalife on Instagram and subscribe saimaaLife newsletter. Then you can see and read more my stories!
Hugs to your day,
Mari